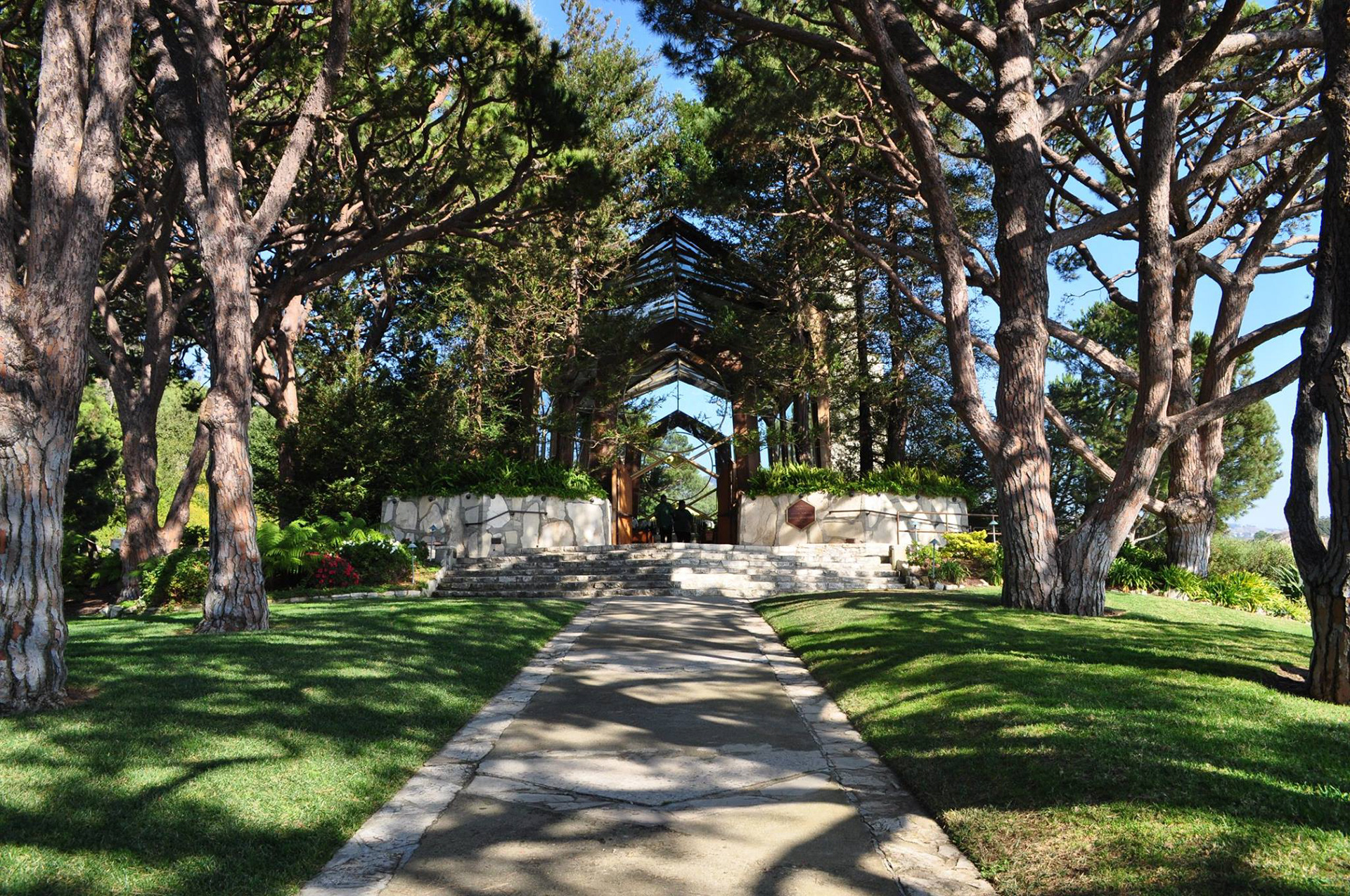 We provide the digital marketing services to help direct more people to your website.  Using SEO (search engine optimization), Google Analytics and advertisement we will make sure your company and website is more visible online.

If you don't have a website we can also help you to create your own.  We want to help you create a site that is compatible with the vision you have for your company.
For a quote please fill out the form below, call us, or send us an email.
Phone: 218-481-2366

Email: almostmidas@gmail.com
Thank you for your message! We will get back to you as soon as possible. - Edward Simon (Founder) Almost Midas Productions